DON'T WASTE ANOTHER DAY IN THE PRACTICE ROOM WITHOUT THIS CRASH COURSE.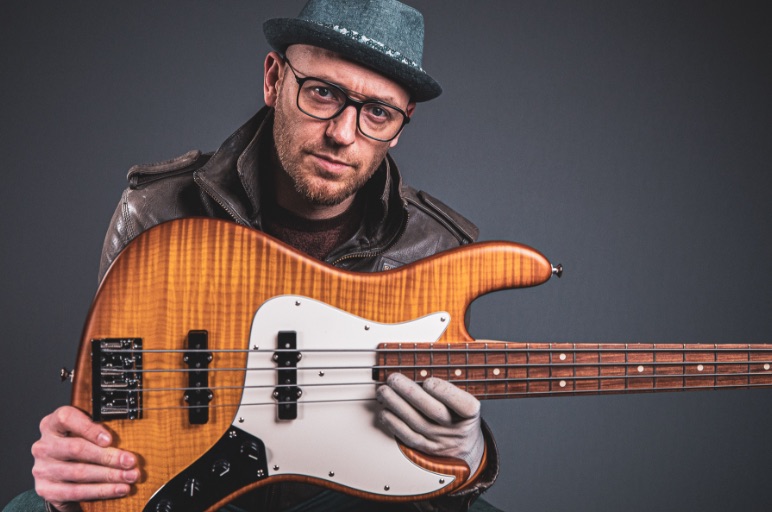 I used to struggle with playing solos on the bass, and over the years of playing and teaching bass players from all over the world, I've figured out some key principles that make this stuff waaaay easier to learn and absorb into your playing.
It's these concepts and exercises that I'm going to show you in this free Crash Course, and I guarantee it will help you get to the next level.